Welcome to Crumpler Kennels.

 We are located in beautiful Canton Texas. Home to First Monday Trade Days and only about 1 hour East of Dallas.

Though we are located in Canton we DO NOT sell our pups at the flea market, we encourage you to enjoy all Canton has to offer but for the health and safety of our dogs/puppies we WILL NOT allow buyers to pick up puppies on the flea market weekend.

We are a reputable hobby breeder of AKC hunt/field line Yellow, Chocolate and Black working American Labrador puppies. We are licensed by the state of Texas. It is the LAW you must have a sales permit to sell puppies in Texas. All of our dogs are part of our family and have over 2 acres to call home, all of our puppies are handled daily and given lots of love before going to their new homes. We strive to offer TOP QUALITY LABRADOR PUPPIES AT AN AFFORDABLE PRICE.

 We offer 2 price options.

OPTION A - you will get the puppy, full AKC registration,health record, health guarantee, hip guarantee, copy of bloodline dating back to 1870, weekly litter update and photo via computer,toy, feeding and care instructions, dewclaws removed, potty training tips, blanket with litter scent and a bag of puppy food for $750.00 (for pups out of a titled parent price is $900.00) no matter color or gender.

OPTION B- you will get the puppy, limited AKC registration, health record, health guarantee, blanket with litter scent, dew claws removed, and a sample bag of food. weekly litter update and photo via computer  for $650.00 (for pups out of a titled parent price is $800.00) no matter color or gender  

If you are getting a lab pup for "working" and plan on breeding option A would be more then likely your best option, If it is just going to be a lab pup  to be a "working" hunting buddy and you have no intentions of breeding then option B would be your best choice.  

We are a working Labrador kennel, Puppies only sold to hunting or competition homes NO "JUST PET' sales.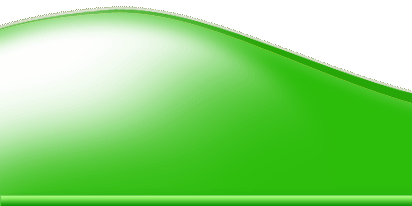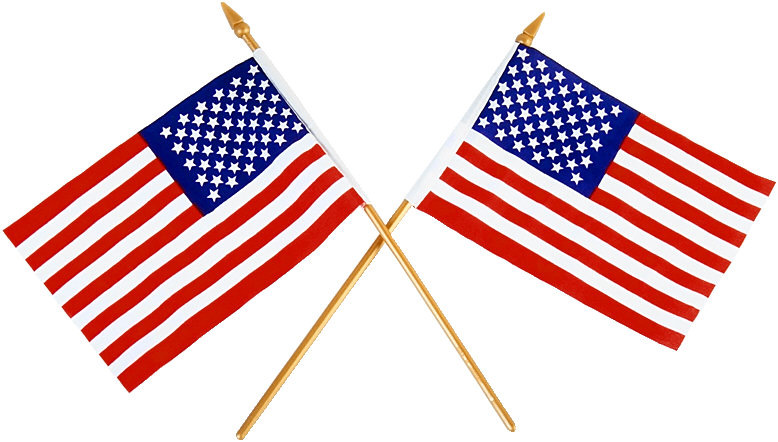 Please keep scrolling to read about flying your puppy.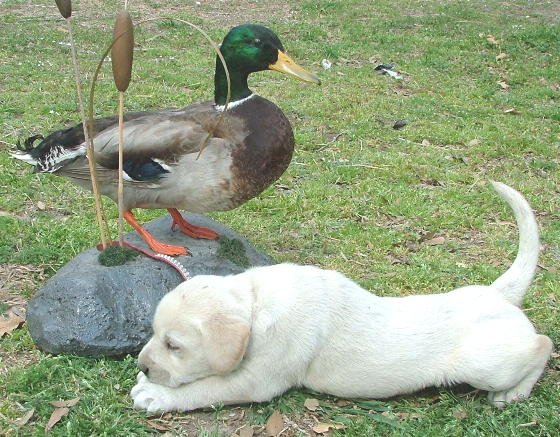 " Labrador Retriever coat colors are BLACK, YELLOW and CHOCOLATE.

Any other color or combination of colors is a disqualification. "

The above quote is from the AKC Labrador Retriever Standard.

Labradors only come in these three colors (Black, Yellow which can be a light cream to a fox red and Chocolate which can be light or dark) any other color is NOT recognized. Do not be fooled into buying a puppy that is silver, charcoal, brindled, white or by any breeder claiming their puppy is "rare" a REPUTABLE breeder will tell you the puppy has a incorrect coloration, and WOULD NOT be breeding to further promote these color flaws. . We have been raising Labrador puppies since 2000 we breed Labradors and only LABRADORS no mixes or other breed of dogs. We are not a puppy mill or a backyard breeder, when you purchase a puppy from us you will be getting a superior pup and a pedigree that proves it!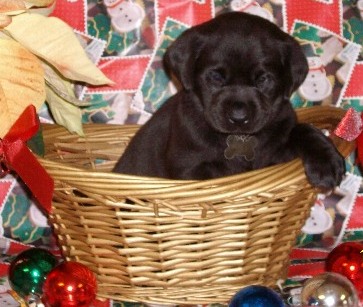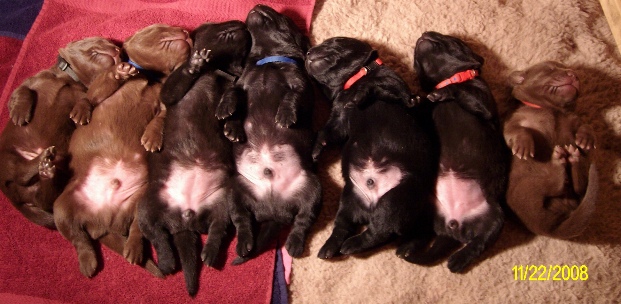 We do not consider our puppies to be luggage, there for we will not ship them. Buyers are responsible to come pick up their puppies.